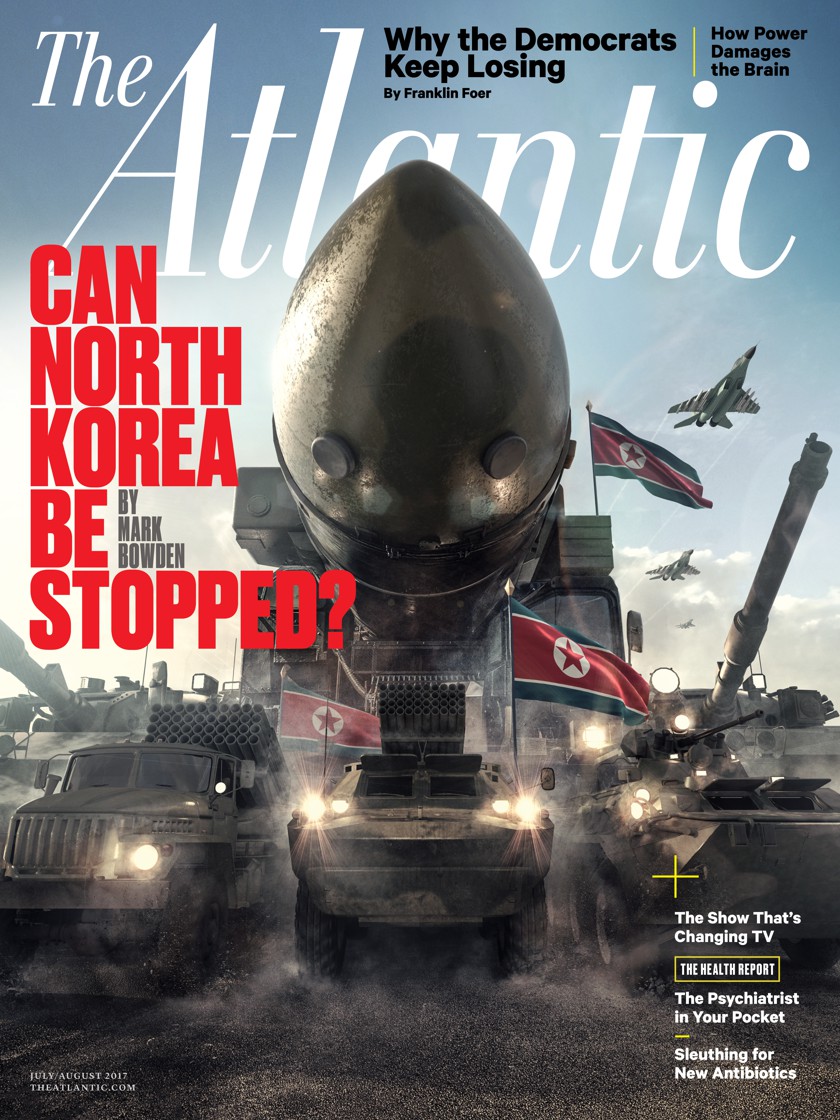 Translating
the Atlantic'
s cover stories into Chinese is a project that my friends and I started in March, motivated by a feeling of responsibility to help serious journalism reach a broader audience. In today's internet jungle that can readily swallow (and has swallowed many) uninformed readers, there are time-honored trustworthy publications that stand out by providing people with truth and perspective, and
the Atlantic
is one of those.
Fortunately, our attempt received support from the
Atlantic
's editorship led by
John Gould
, who had the courage and foresight to let us start this experiment. Since then, our translations have been widely praised by readers; people are saying things like "翻译得真的很好,感觉不到翻译" (meaning: "the translation is so good it does not feel like a translation"), "非常流畅的译笔" ("very fluent translation "), and "译文像是中文书写的一样" ("the translation is like ​original Chinese writing").
Some of our work, such as the translations of "How to Build Autocracy" and "My Family's Slave​,​" has generated a huge readership, and stayed on top of theatlantic.com's "Popular" list for weeks. We are very encouraged and truly appreciative of the editors, supporting staff, and readers. We have worked hard, and the project has been intellectually rewarding.
Here's the list of our translations so far, in reverse-chronological order:
How to Deal With North Korea
朝核困局:当今最棘手的问题
My Family's Slave
洛拉:我家的奴隶
Alec Baldwin Gets Under Trump's Skin
鲍德温怼特朗普